The Essential Guide to Club Wyndham Timeshare Rentals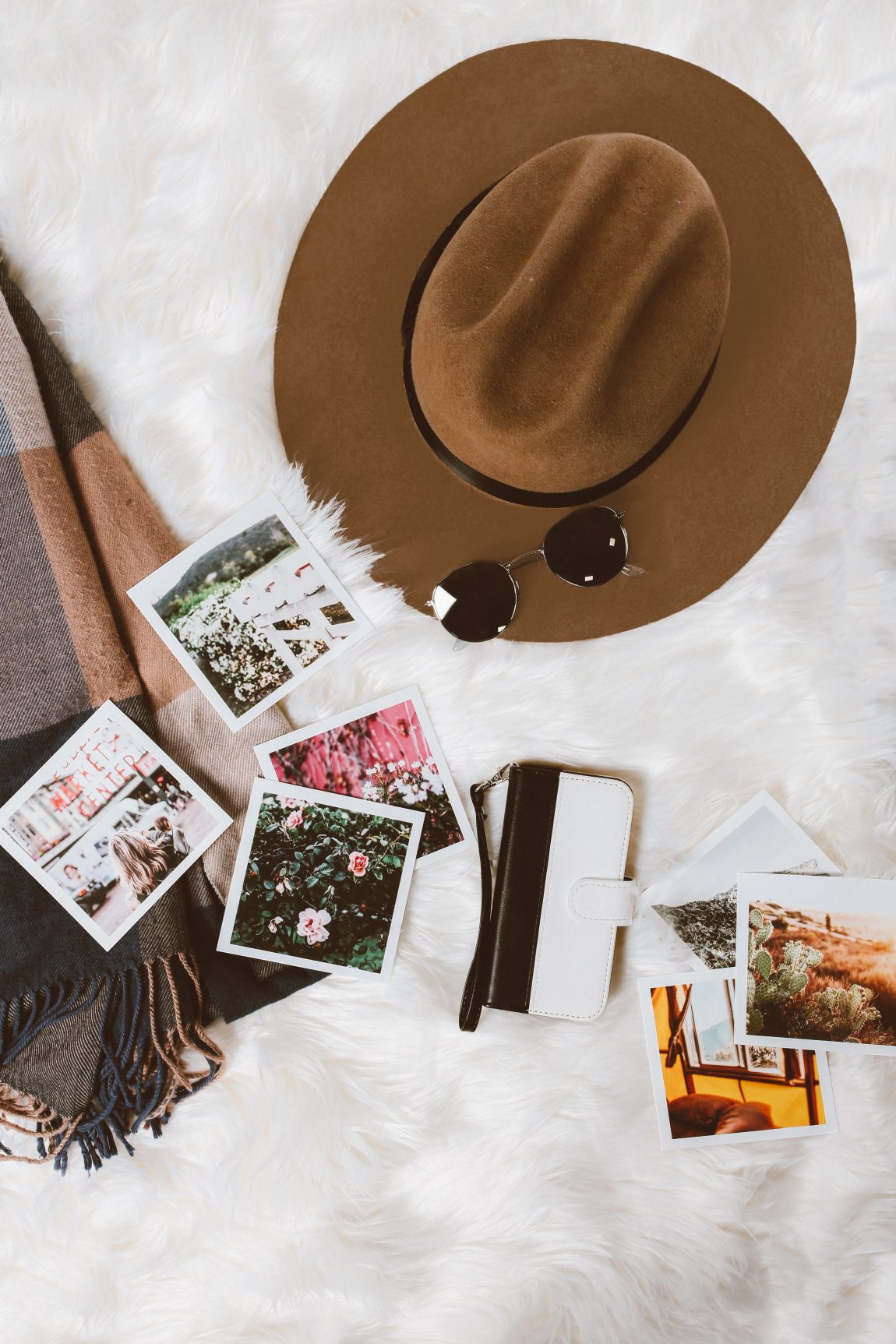 One of the best ways to realize the full value of your timeshare investment is by making sure it pays for itself when you're not able to use it. With more and more traveling families in need of affordable resort options and the added benefits that come with your ownership, there's ample opportunities to make sure this happens. But how?
It comes down to three options: employ Wyndham Extra Holidays, hire a third-party rental agency, or do it yourself. Each of these options offer pros and cons, challenges, and rewards. We're sharing all of the essential information you need to know here to help you make the decision that's right for you and ensure optimal rental success.
DO IT YOURSELF
The option that is going to give you the highest degree of control and the most elevated margins is going to be simply doing it yourself. You've certainly got some things working in your favor – such as not having to deal with "turning over the unit" or general maintenance. These are some of the biggest challenges that often come with playing the role of "Property Manager".
However, you will need to successfully market and advertise the property, manage the availability calendars, identify competitive rates and policies, secure qualified (and responsible) renters, collect and process rental payments, and provide ongoing communication with the guest.
Simply advertising and marketing timeshare points offer the toughest challenge you'll face with renting points on your own. You'll have to either make a specific reservation in advance and advertise that specific stay or choose one resort and unit type and leave the dates open for guests to choose when they would like to stay.
This second option allows you to cast a wider marketing net but it also requires constant maintenance and updating of your calendars to make sure they reflect the real time availability in the Wyndham reservation systems. Failure to ensure accurate calendars may result in stiff penalties from the advertisers including loss of ad visibility or being kicked off the platform entirely – therefore daily management is generally required.
In both of these instances you'll also be responsible for generating your rental rates and policies and handling all other matters associated with reservations. This includes being financially responsible in the event that a guest damages the unit or cancels.
HIRE A THIRD-PARTY RENTAL AGENCY
If you're short on time, patience, or interest in learning how to rent timeshare points on your own, hiring an expert may be just the ticket. Today, there's a handful of timeshare rental companies that hold a majority of the market share. Most offer their services without any upfront fees in exchange for a portion of the rental proceeds. But, that doesn't mean they're all created equal or that you can skip doing the necessary research to choose the right one for you.
Below are the key questions you should ask when interviewing and hiring a timeshare rental agency.
How much and when will I get paid?
When it comes to renting timeshare points, rental proceeds are king. Don't forget to ask about this critical piece of the puzzle – and don't be fooled.
If an agency is offering a percentage of the rental revenue—as most do— check out the rental rates on their website or rental listings and use that as a guideline for what you can expect for rentals per thousand points. Don't be fooled by higher payout percentages and lower rental rates, because you'll wind up making less in the end for your points. Also, ask about what costs will be deducted before you receive your profit share. Some agencies may even cover additional fees and services such as point depositing as needed. And, ultimately, make sure they pay on time and conveniently. Do they offer direct deposit option ensuring payment happens as quickly and painlessly as possible?
Ask what the average turn-around time is for a customer's first rental and stats on overall success rate annually. All of these details are the ones that will make the difference in overall satisfaction and value.
How do you rent points?
Make sure you know whether or not the agency has viable marketing strategies in place to reach vacation rental consumers. To do so, ask to see their website, go to their social media pages, read reviews on Google+ and other sites from travelers. This helps to ensure they're actively marketing in a professional, compelling way which is necessary in order to successfully rent your points.
If they can't point you to exactly where and how they are getting their customers, this may be a big red flag. Rental success only comes from advertising and marketing efforts, which should be easy to find. That said, there are a lot of rental agencies out there that are quick to enroll timeshare owners with little rental results to show for it. Even if it's free to join, you still want fast and consistent results from the agency. Time wasted is money wasted.
What will I be responsible for?
Agencies work differently and offer various types of service models—ranging from being responsible for making a reservation and "listing" stays to being completely hands off. Therefore, make sure you ask exactly what you'll be responsible for. Are you required to cancel a reservation if it doesn't rent in time, supply guest confirmations, or make changes to guest information?
Also, ensure the agency is willing to assume financial responsibility for reservations they do not cancel in time or other administrative slip ups along with any damages caused by potential renters in writing.
How is activity on my account communicated to me?
Don't let an agency leave you in the dark. Are you going to be responsible for reaching out for information? The last thing you want is to hear crickets and get unreturned emails in return. Often customer service is what separates great rental agencies from the rest. What types of correspondence can you expect and when? What are the office hours and who will be your contact person?
At a bare minimum you should expect monthly reports to include the guest name, payout amount, check # or payment due dates, points used per reservation, and points remaining.
Beyond account communication, there's also general information about the agency, who the people are taking care of your account, and rental trends that are helpful to be aware of. So, again, ask about newsletters, emails, and check them out on social media to get a feel for their culture. Trust and transparency are critical when choosing an agency to rent your timeshare. And, communication is a big part of that.
CONTACT WYNDHAM EXTRA HOLIDAYS
Wyndham Extra Holidays is Wyndham's own in house rental program. Their model is different than most of the full-service management models discussed above. With this program Wyndham owners are responsible for booking a reservation and then contacting Wyndham Extra Holidays to list the reservation as available inventory. Wyndham representatives will offer recommendations on desirable resorts and dates upon request. Rentals are filled on a first come/first serve basis, so best success can be found with booking a reservation that is far out and turned in early.
It is important to keep in mind that Wyndham Extra Holidays does not communicate any bookings or cancellations on your account, timeshare owners are responsible for calling to check the status. Once a renter has been secured, the owner will receive 60% of the reservation cost. Beware, Wyndham may choose to partially fill a reservation, i.e. an owner offers a 7-night stay but only 5 are booked by a renter. In these instances, the owner loses not only the points but also the potential revenue associated with the additional 2 nights. For this reason, it may be better to only book 2 or 3 night stays for the best chance of the entire reservation being rented.
In the event that a reservation does not rent, the owner is responsible for canceling within the 15-day window to avoid loss of points. On the other hand, if a renter cancels after an initial booking the reservation goes back into rotation as available inventory. Owners are paid 30 days after the traveler's check-out date.
__________________________________________________________________
If you would like to learn more about Suite Match and our full- service rental program, call us today at 888-571-1811.