Top 5 Club Wyndham beginner's guide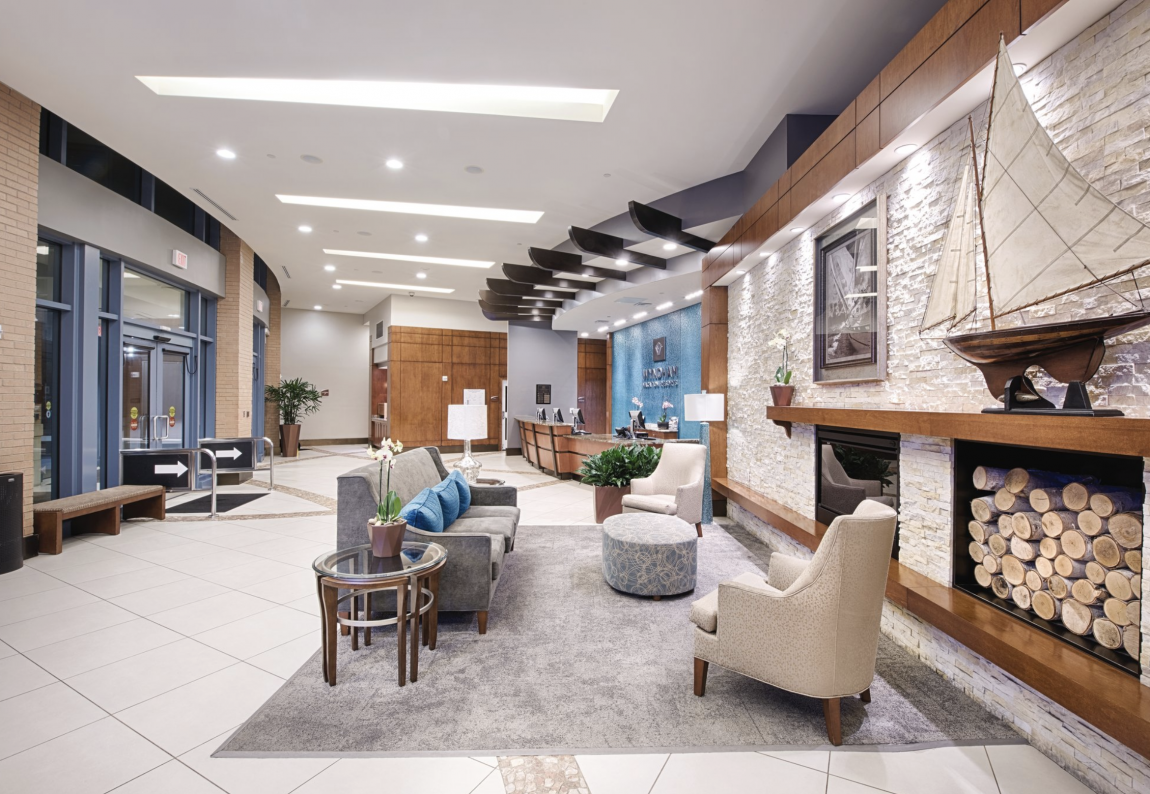 Have you made the decision to purchase a Club Wyndham timeshare? After all, you and your family love to travel and figure you'd make the most out of the investment. Right?
Well, upon guaranteeing your vacation time, there are five things, in particular, you need to know after signing on the dotted line and closing the deal to get those Wyndham timeshare points in the bank.
And, I'm sharing them today so you can understand your ownership privileges to the fullest and get to creating lasting memories with your loved ones!
1. What type of Wyndham vacation ownership do you have?
It'll be one of four options—Select, Access, Presidential Reserve, or Margaritaville Vacation Club. And, your unique booking privileges, which include how far in advance you can make reservations, will be based on the type of membership you've purchased.
This is extremely important because the first step in helping you get the most out of your timeshare is traveling when and where you want with your membership! Availability at resorts can be scarce thanks to the sweet, suite unit sizes, and having the ability to book early is key.
Additionally, those same privileges only extend to the specific number of annual points that are associated with your ownership type. For example, you may own 700,000 points, yet only 300,000 are Club Wyndham Access, and 400,000 are Select. The privileges unique to Access would only apply to the 300K. This generally occurs if and when you purchase more than one contract (often at different times).
If you're curious how the benefits vary among the different types of ownership, take a look at the information the Suite Match team has gathered just for you.
Club Wyndham Select: If you choose a Select membership, which is known as a deeded timeshare, it's important you understand where your "home" resort is. Club Wyndham Select ownerships include the following contract types: Undivided Interest (UDI) Contract, Converted Fixed Week Contract, Converted Float/Flex Week Contract, and Affiliate Contract. As a deeded owner, you can book at your home resort up to 13 months in advance. Reservations at all other Wyndham resorts may be made up to 10 months in advance.
Club Wyndham Access: You'll receive an ownership certificate for the amount of Club Wyndham Access points purchased and may reserve up to 13 months in advance at ANY Club Wyndham Access resort. It's otherwise known as the Advanced Reservation Priority.
Club Wyndham Presidential Reserve: As a Presidential Reserve member, you'll receive exclusive access to Presidential Reserve units up to 14 months in advance at your home (deeded) resort. For all other Presidential Reserve resorts, you'll get access up to 12 months in advance. Additionally, this type of ownership allows exchange privileges with The Registry Collection through your affiliate RCI membership. Presidential resorts include:

Wyndham Desert Blue
Wyndham Park City
Wyndham Rio Mar, A Margaritaville Vacation Club Resort
Wyndham Clearwater Beach Resort
Wyndham Bonnet Creek Resort
Wyndham Resort at Avon
Wyndham Sundara Cottages at Wisconsin Dells
Wyndham Vacation Resorts at Glacier Canyon
Wyndham Vacation Resorts King Cotton Villas
Wyndham Vacation Resorts Smugglers' Notch Vermont
Wyndham Midtown 45 at New York City
Wyndham Dye Villas at Myrtle Beach
Wyndham Vacation Resorts Emerald Grande at Destin
Wyndham St. Thomas, A Margaritaville Vacation Club Resort
Wyndham Vacation Resorts Panama City Beach
Wyndham Vacation Resorts Great Smokies Lodge
Wyndham Vacation Resorts at National Harbor
Wyndham Grand Chicago Riverfront
Wyndham Canterbury at San Francisco
Wyndham Bali Hai Villas

Margaritaville Vacation Club: You'll be able to make reservations at your home (deeded) resort up to 13 months in advance and up to 11 months in advance at all other Margaritaville Resorts. Also, you'll be notified in advance of Jimmy Buffett concert ticket sales, and you can present your owner card for priority seating at participating Jimmy Buffett restaurants. Margaritaville resorts include:

Wyndham Rio Mar, A Margaritaville Vacation Club Resort
Wyndham St. Thomas, A Margaritaville Vacation Club Resort
Margaritaville Island Hotel in Pigeon Forge
2. How to access the MyClubWyndham.com website?
The Club Wyndham site is the place to learn more about how to get the most from your membership, make and manage reservations, and track your timeshare point usage.
To register for the website, visit MyClubWyndham, and enter your member number, name as it appears on your contract, and contract number or phone number. From there, you'll be prompted to create a unique user ID and secure password, which you can use to access all of your ownership resources.
3. How many points do you receive on an annual or biennial basis?
Remember back at the beginning of this post when I mentioned being able to travel when and where you want with your membership is the most important thing?
Well, it's true.
And, it's essential you understand exactly how many points it takes to reserve your desired unit size and location during the time of year you're looking to get away.
For example, a week during Prime season in a two-bedroom deluxe unit at Wyndham Bonnet Creek will require an investment of 224,000 points.
So, let's walk through how to know how many points you'll receive on an annual or biennial basis.
First things first, the number of points you own indicates your membership level within Wyndham, which has corresponding benefits—from the number of complimentary guest confirmations (value of $99 each) to housekeeping credits, and reservation transactions you receive each year.
Here's the rundown:
Club: up to 300,000; two guest confirmations
Silver: 300,000 – 499,000; 5 guest confirmations
Gold: 500,000 – 999,000; 10 guest confirmations
Platinum: 1,000,000+; 15 guest confirmations per million timeshare points owned
Keep in mind, however, housekeeping and reservation transactions are limited for non-VIP owners (which are those who own less than 400,000 points annually).
4. Did you receive bonus points, and when do they expire?
Bonus points are temporary points that may be given to you as an on-tour benefit when you make a new purchase. And, they are available to use for up to 24 months from the start date. They can only be used, however, for booking up to 10 months in advance, regardless of your ownership type, and cannot be used before their start date.
There is no recurring maintenance or expense related to bonus points. They cannot, however, be point deposited into a future use year as the 24-month window is firm.
Additionally, bonus points count towards VIP status. Therefore, if your bonus points put you into the next membership level, then you'll be classified within that membership type for the entire 24-month period the points are in effect.
What does that mean for you regarding club-level privileges? All privileges apply during that 24-month period (such as complimentary guest fees, housekeeping credits, etc.).
5. What is your use year?
Your use year start date will either be January 1, April 1, July 1, or October 1. It's important to know this information for two reasons. One reason being for the sole purpose of keeping track of expiration dates, so your timeshare points don't expire. And, the second being to understand the points you're using when making reservations.
For example, points under a contract that runs April 1, 2018 – March 30, 2019, are classified as 2019 "use year" points. Then, points are pulled from your "use year" based on the reservation check-in date, not the date the reservation is made.
---
In the end, the decision to purchase a timeshare with Wyndham can be exciting. So, I hope this post will help you feel confident that you are, without a doubt, going to get the most out of your investment!