10 Best Things about being a club wyndham vacation owner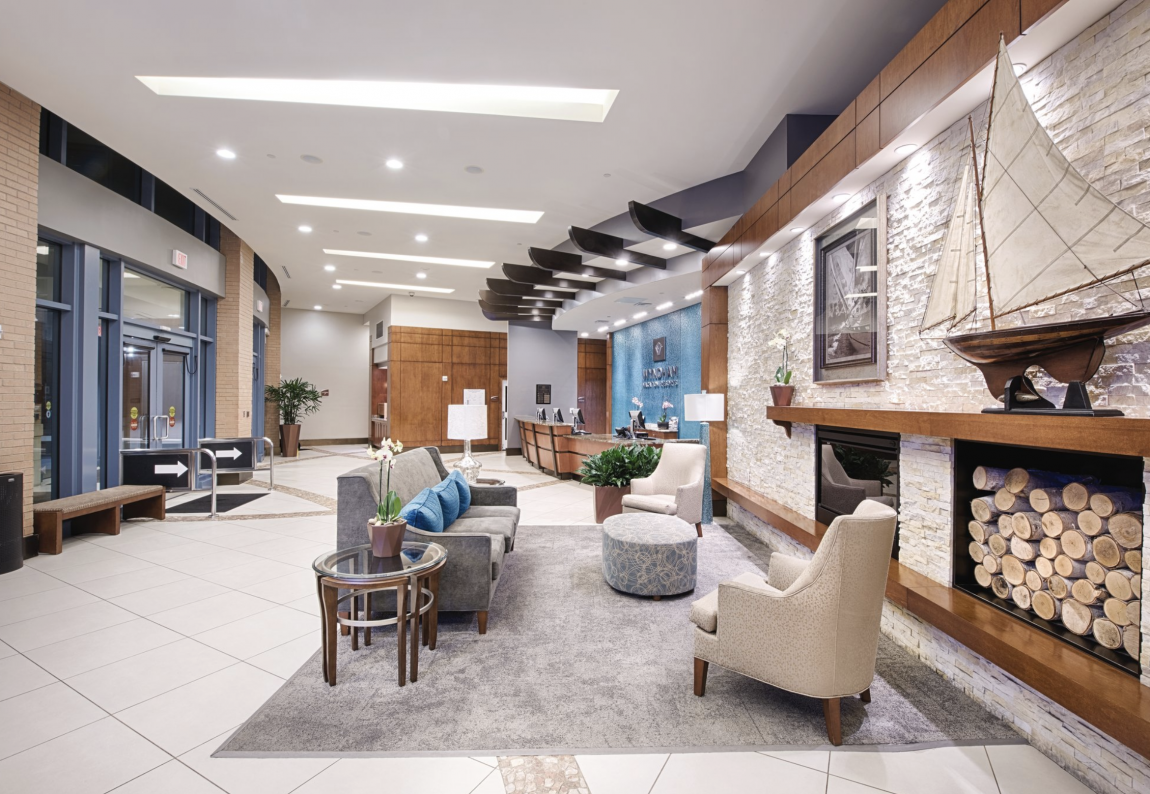 We work hard to help you get the very best out of your Club Wyndham timeshare investment.  We've compiled our list of the 10 best things that come with being a Club Wyndham timeshare owner.
1. Discounted Point Reservations.
Discounted point reservations are available within 60 days of check-in for Platinum and Presidential owners, 45 days for Gold owners, and 30 days for Silver owners. These discounted reservations allow you to stretch points and get more value for every annual point in your account. 
Also, at discounted point values, these reservations provide tremendous value—well below retail rates that are bound to leave you feeling good about your Wyndham Vacation Club purchase. 
Pro Tip: Make reservations early for high demand areas and seasons. But, check back (either online or by phone with Wyndham directly) once you're inside the discount window to see if the unit and dates are still available. If so, reserve the discounted replacement (first) then cancel the previous reservation so you can take advantage of the discounts. 
2. Automatic Upgrades 
Wyndham Vacation Club added a new feature in May 2017, allowing Club owners to select the option to be automatically upgraded to a unit—free of charge—if it's available. And, once inside the corresponding discount window. For Platinum and Presidential owners, this opportunity exists within 60 days, for Gold within 45 days,and Silver within 30 days. 
You'll have the option to make this selection during the reservation process online. Or, you can go online to "Future Reservations" and select "Modify" (the same way you add a guest name), then the "Automatic Upgrade" option. 
Pro Tip: Keep in mind, you will not necessarily be notified in the event of an automatic upgrade. Go into "View Future Reservations" to view unit details and see if the reservation has been upgraded. 
3. Points Deposit
Wyndham Vacation Club has replaced Credit Pool with Points Deposit. Points Deposit allows Club owners to pay $39 and push all, or a portion of their current use year points into the next use year or two years to avoid losing them. 
Platinum and Founder level owners can now push their unused current use year points to a future use year —up until the last day of the current term. In the past, this had to be done three months prior to the expiration of the current term. 
Gold members can do the same up until three months prior. And, Silver members up to six months prior to the expiration of the current term. 
Once points are pushed forward, you can use them for reservations in the standard and express reservation windows and pull them back for reservations in the current year, but be aware you can't push them a second time. They are not eligible to be deposited again and deposits are a final transaction.
This is done easily online under Deposits & RCI in your MyClubWyndham online account. 
4. Family-Friendly Activity Programs
Wyndham Vacation Club resorts offer a truly diverse, exciting, and robust activity program. You'll find everything from petting zoos to pirate-themed treasure hunts, nature walks, and even dive-in movies for the kids. 
And, adults have plenty of fun planned too, including water aerobics, wine tastings, and guest speakers. Guests rave about Johnny Cash's sister speaking at the very popular Wyndham Nashville!
5. Flexible Length of Stays  
Points-based timeshare ownership offers much more flexibility than the old-fashioned fixed week model. Average travelers spend four nights on vacation. Reason being, it's hard to get away for seven nights with work, kids, and life in general. 
Wyndham Vacation Club has taken it even further with their recent update, allowing you to book as little as one night within the discount window. Other points-based clubs require a two night minimum. Prime season stays under Wyndham, however, do require a three-night minimum stay, which is definitely understandable.
6. New Online Reservation System 
Club Wyndham rolled out their new online reservation system in May 2017 with mixed reviews. Despite the varied feedback, there are some new features that unarguably help Club owners get the most out of their membership. 
Club reservation systems have been notorious for having outdated, confusing, and frustrating websites. So, it's clear Wyndham is attempting to modernize the user experience—adding a learning center, more beautiful vacation imagery and content, and simpler search tools. 
And, while we personally don't love all the changes, there are definitely some great improvements. One of our favorites is the ability to search by month for the best deals (in terms of point values) for resort units. This added search tool allows you to easily see when you can stay at your chosen resort for the least amount of points—hopefully allowing you to take even more vacations that year. 
7. Complimentary Guest Certificate Fees
Club Wyndham gives its owners more value by providing free guest certificates annually. The number provided varies depending on your membership level. Platinum | Presidential owners receive 15 per year! And, these guest certificates are required for guests vacationing using your points. Typically, these cost $99 per reservation. So, free certificates can certainly go a long way. 
8. VIP Service
Club Wyndham guests receive first-rate service throughout the hundreds of resorts offered. The fact is, its owners are a crucial part of the company's success and you really get a feel for this—from check-in to checkout. There's a level of professionalism that is clearly evident as a result of having ownership with such a large brand. We also love the new text feature allowing guests to easily reach front desk personnel during their trip.
Tip: Platinum and Presidential owners have a special VIP phone number that can be used when calling Customer Service for questions and reservations. It'll significantly reduce hold times. 
9. Resort Destinations
Wyndham offers an impressive collection of quality resorts, especially throughout the U.S. and near popular family attractions. Additional access to Worldmark resorts ranks the club amongst the best in resort options, destinations, and availability. 
Some of the most popular Club Wyndham resorts are Wyndham Bonnet Creek in Orlando, Wyndham Nashville in Tennesee, and Wyndham Anaheim outside of Disneyland. 
10. Wyndham Vacation Club Supports Rentals 
Let's face it, there will be times when you just can't go on vacation. So, with many other timeshare clubs and ownerships, owners are extremely limited on their options in terms of renting or selling their time to cover related maintenance costs. 
Wyndham, on the other hand, offers its own rental option called Wyndham Extra Holidays and also supports Club owners' choice to either rent themselves or hire a third party company— such as the team here at Suite Match—to do it for them. This ability to monetize on unused time can make a big difference in owner satisfaction as no one wants to pay for something they can't use.  
---
Have questions about selling your unused timeshare points? Our friendly and knowledgeable staff can help. Call us at 1.888-571-1811 today!