Nice to Meet You, I'm Tina
Nice to Meet You,
I'm Tina
My travel planning journey began when I was working for a company that helped sell timeshares.  Too often, timeshare owners were stuck with no way out of their contract, no buyer, and unable to use their time. To my surprise there was a ton of vacation time being paid for and sitting empty. A ton! I saw an opportunity for young families like my own to travel better and more affordably while also helping timeshare owners. I saw other examples of shared economies that were booming, like Airbnb and Uber. I thought travel could be an extension of that movement. And just like that I became a Mompreneur.
Since then, I've had the joy of  helping thousands of families create travel memories. But the entrepreneurial journey hasn't always been easy. I've survived the dissolution of a partnership and business closure as a result of COVID-19 in 2020. I battle fear, regret, and self-doubt on a daily basis. But then, there's all the joy, excitement, and fulfillment too. Which is what keeps me here, doing what I love. Connecting with each of you to help make your travel dreams a reality, and for timeshare owners, life a little less burdensome. And that is worth all the blood, sweat, and tears in the world, my friends.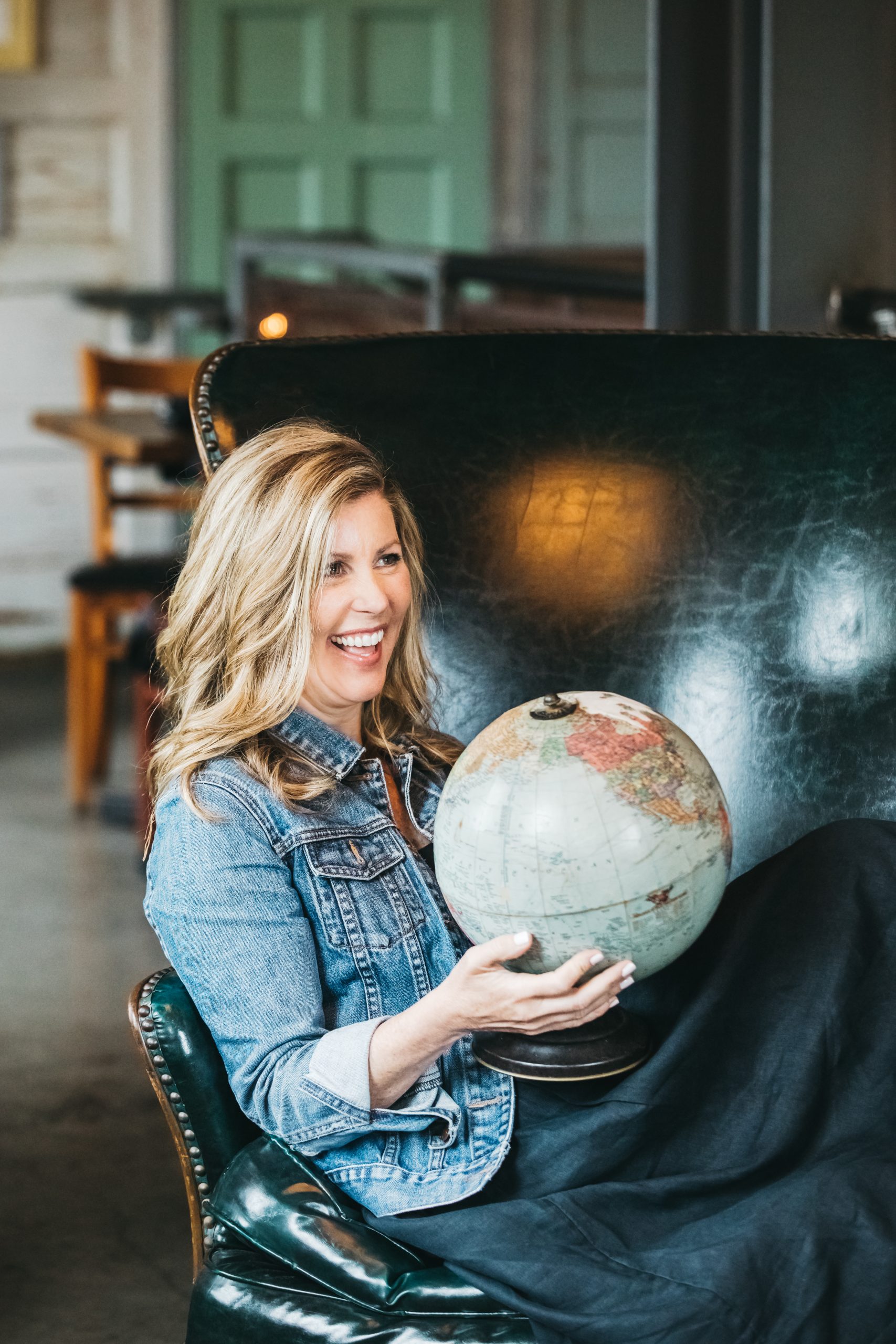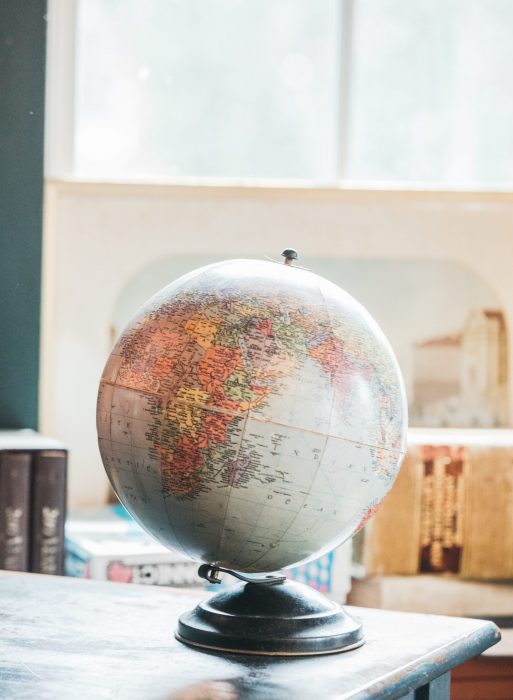 Favorite Travel Spot:   Any beach destination
hometown: Williamsburg, Virginia
favorite poolside magazine:   People
Best Advice:   Having a bad day? Do something selfless.
Describe yourself in one Word: Resilient
Aspiring Talents:   Cake decorating, tennis & photography
Hannah serves as our Chief Travel Officer managing every aspect of the travelers' journey from booking through check-out. A job she'll tell you she's very passionate about.
As a full-time working mom of a soon to a 1st Grader she's mastered the art of multi-tasking. In her free time you can usually find her at a neighborhood park, at the farmers market, or strolling through Colonial Williamsburg with her family in tow.
Hannah's a Williamsburg native who knows all the best family friendly sights to visit on your stop through town. She's also traveled to many of our featured properties like Bonnet Creek and Ocean Boulevard so she can help you plan those trips with ease too.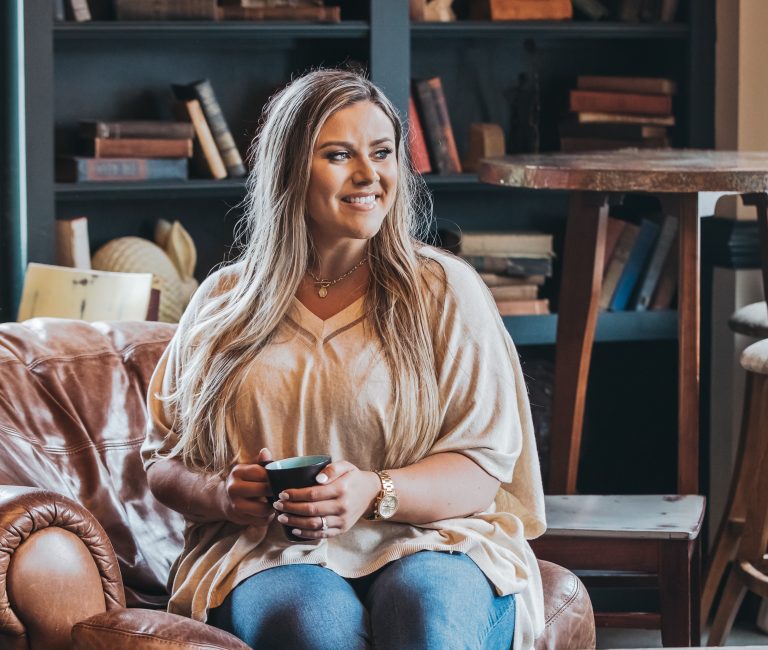 Adrienne balances her time between a job at a local gallery, spending time with her family, and providing administrative support to the Suite Match team. She's also Mom to a newly enrolled Clemson tiger if you can believe it. 
Most of all she's the kindest, gentlest, most detail-oriented human on the planet. And, I would know since we go way back to our college sorority days.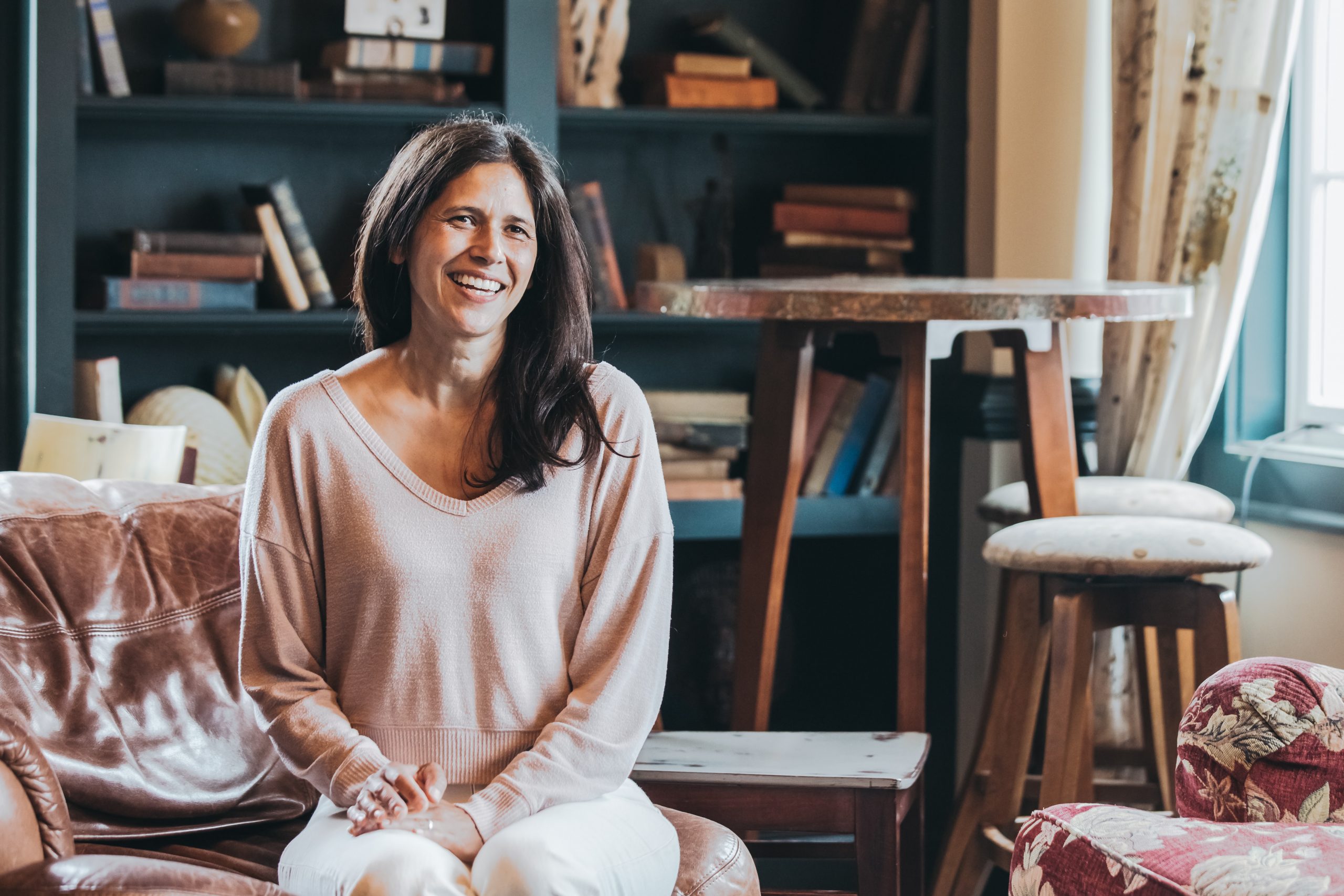 "The biggest adventure we can take is to live the life of our dreams."   Oprah
"The biggest adventure we can take is to live the life of our dreams."
Oprah