Nice to Meet You, I'm Tina
Nice to Meet You,
I'm Tina
My travel planning journey began when I was working for a company that helped sell timeshares.  Too often, timeshare owners were stuck with no way out of their contract, no buyer, and unable to use their time. To my surprise there was a ton of vacation time being paid for and sitting empty. A ton! I saw an opportunity for young families like my own to travel better and more affordably while also helping timeshare owners. I saw other examples of shared economies that were booming, like Airbnb and Uber. I thought travel could be an extension of that movement. And just like that I became a Mompreneur. Since then, I've had the joy of  helping thousands of families create travel memories. I look forward to helping many more!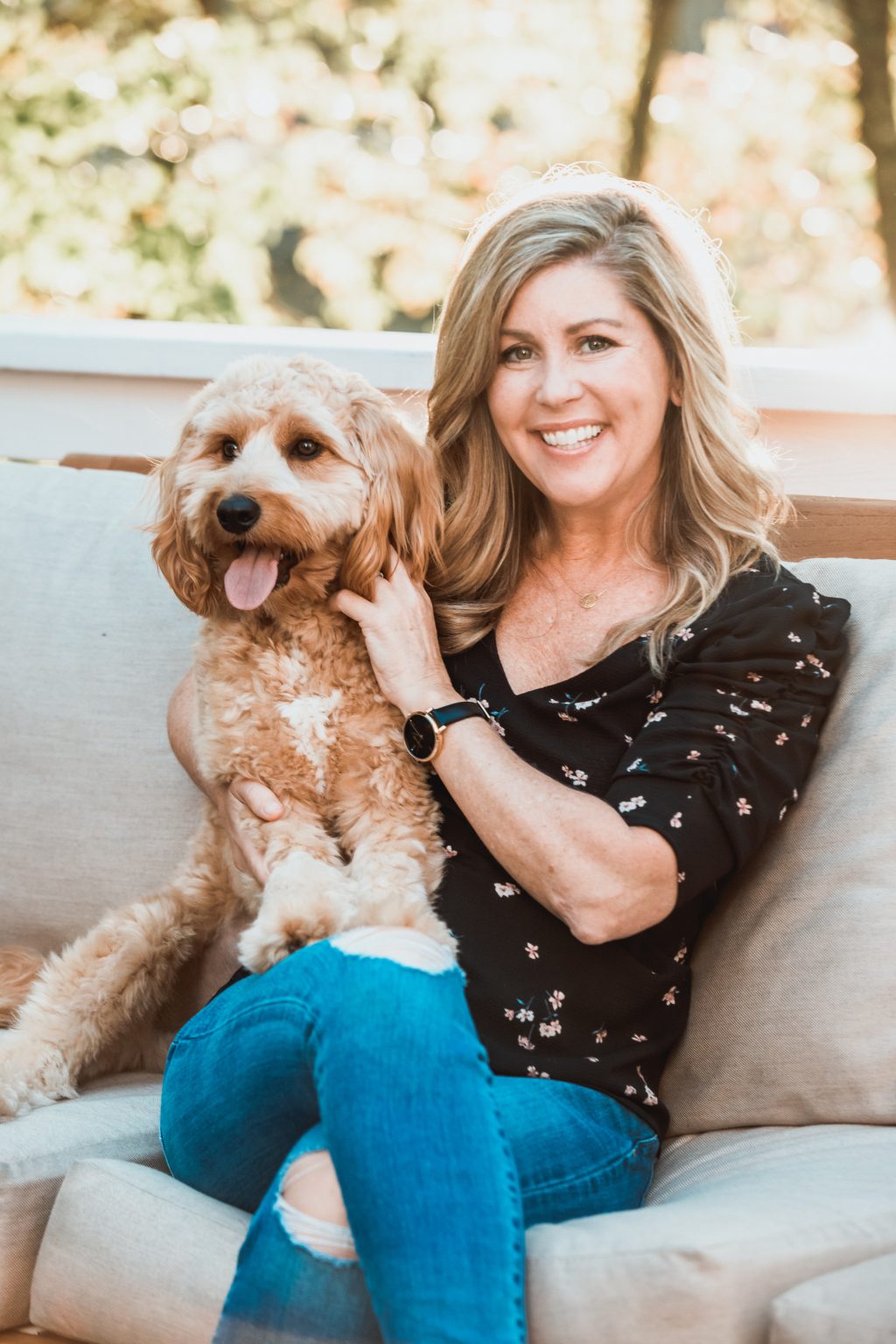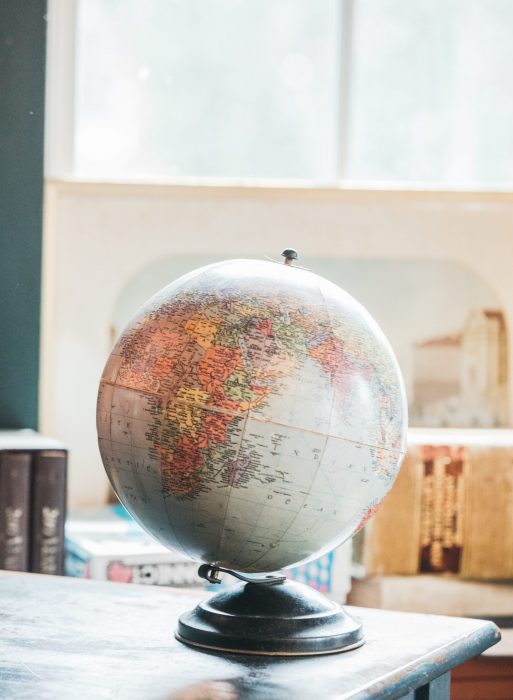 Favorite Travel Spot:   Any beach destination
hometown: Williamsburg, Virginia
favorite poolside magazine:   People
Best Advice:   Having a bad day? Do something selfless.
Describe yourself in one Word: Resilient
Aspiring Talents:  Baking, gardening & photography
Hannah serves as our Chief Travel Officer managing every aspect of the travelers' journey from booking through check-out. A job she'll tell you she's very passionate about.
As a full-time working mom of a soon to a rising 2nd Grader she's mastered the art of multi-tasking. In her free time you can usually find her at a neighborhood park, at the farmers market, or strolling through Colonial Williamsburg with her family in tow.
Hannah's a Williamsburg native who knows all the best family friendly sights to visit on your stop through town. She's also traveled to many of our featured properties like Bonnet Creek and Ocean Boulevard so she can help you plan those trips with ease too.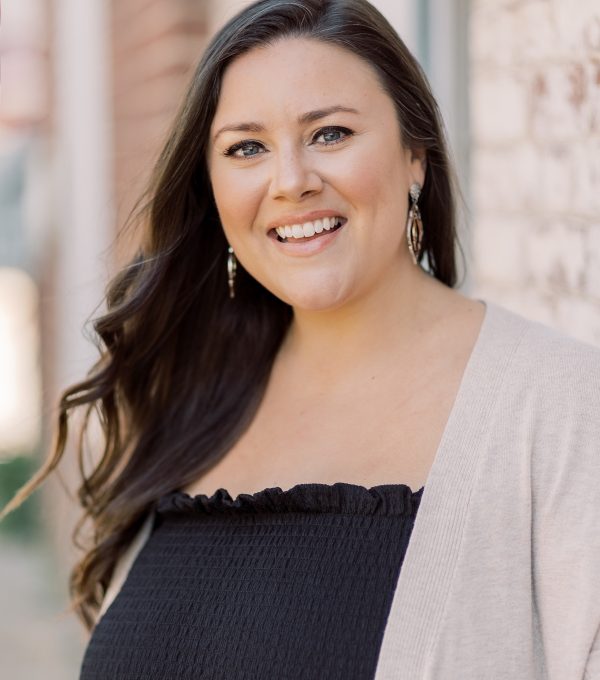 As the newest member of our team, Lizzie works around-the-clock keeping all of our resort calendars and rates up to date, which is instrumental to the overall success of operations.
A lifelong athlete, she began her collegiate career as a sprinter and pole vaulter at Virginia Tech before transferring to William & Mary. During her senior year, she broke the Tribe's all-time record in the pole vault indoors. After college, armed with a degree in kinesiology and health sciences, she trained with the goal of pursuing the Olympics but a series of injuries made her reevaluate her future.
When Lizzie's not supporting Suite Match's mission, she's living her best active life by going for walks with her husband Ryan, their eight-month-old son Beau, and their goldendoodle Remi or attending a local boot camp. Her happy place is the beach, more specifically Hatteras Island, North Carolina, with a moscow mule in hand.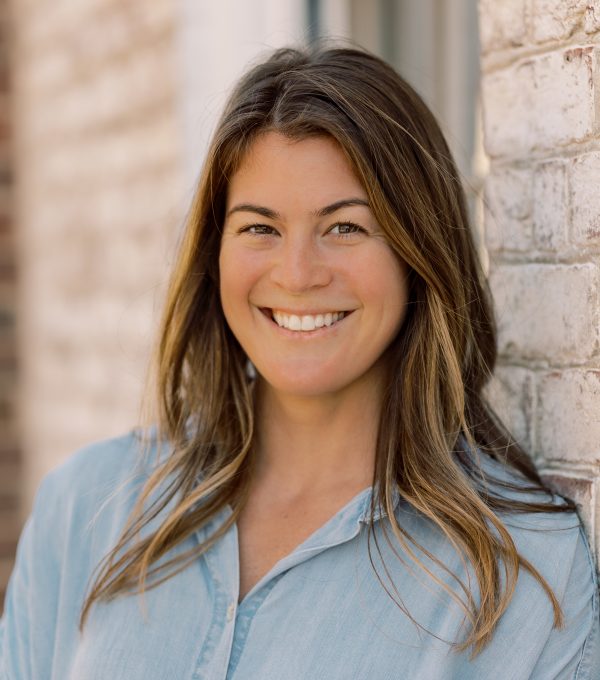 Adrienne balances her time between event planning at the College of William & Mary,  spending time with her family, and providing administrative support to the Suite Match team. She's also Mom to a newly enrolled Clemson tiger if you can believe it. 
Most of all she's the kindest, gentlest, most detail-oriented human on the planet. And, I would know since we go way back to our college sorority days.