5 Questions to ask when Choosing a Timeshare Rental Co.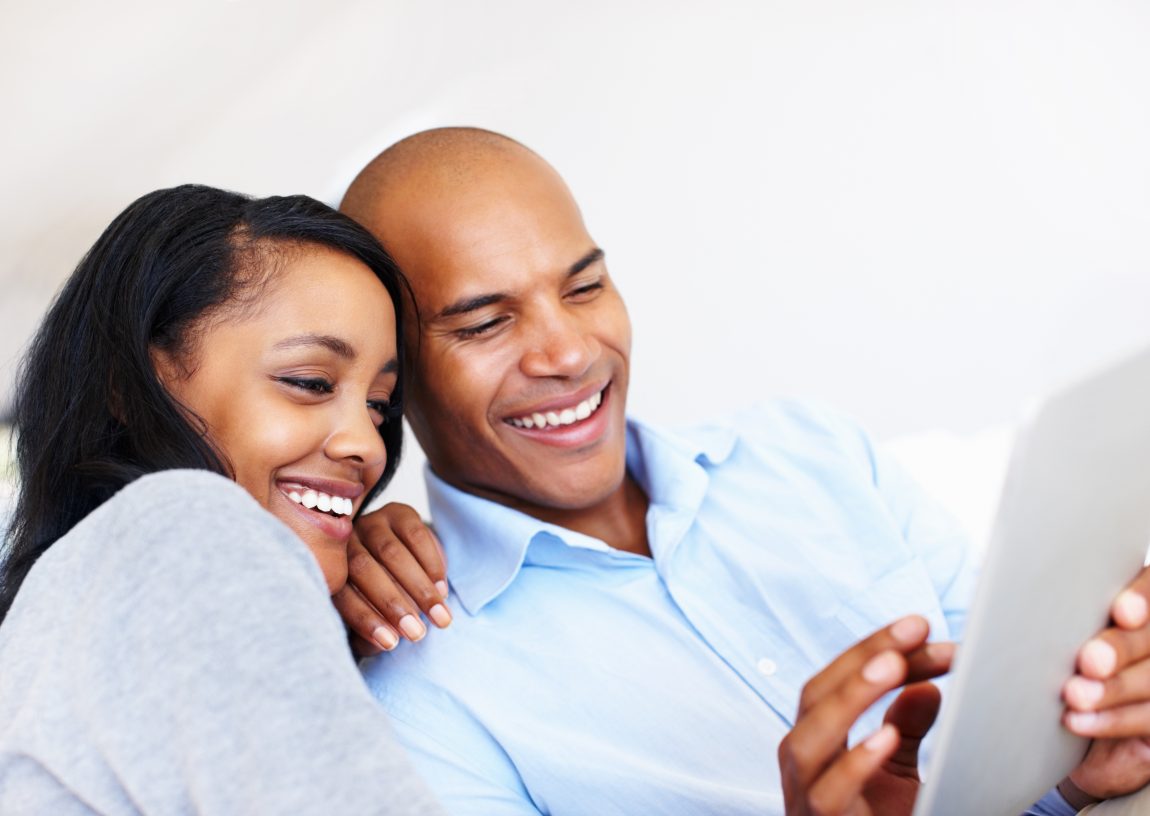 When you rent out your timeshare points, you get to enjoy your time the way you want. But choosing which timeshare rental agency to work with is an important choice. Here are five crucial questions to consider when making that all-important decision.
1. Will I still be able to use some of my points?
Some agencies don't let you take back your points after you've allocated them for renting. So, if you think you're going to want to end up redeeming some of your points for personal use, make sure the agency you choose lets you have that option. At Suite Match, you can always request to use your points—even if you've allocated them for rental use. As long as they haven't already been used to secure a rental you're welcome to update your balance with a simple email or phone call.
2. How do you rent points?
Make sure you know whether or not the agency has a viable channel to reach vacation rental consumers. To do so, ask to see their website, go to their social media pages, read reviews on Google+ and other sites. This helps to ensure they're actively marketing in a professional, compelling way on their social pages and website.
If they can't point you to exactly where and how they are getting their customers, this may be a big red flag. Rental success only comes from advertising and marketing efforts, which should be easy to find. That said, there are a lot of rental agencies out there that are quick to charge upfront fees from timeshare owners with little rental results to show for it. Even if it's free to join, you still want fast and consistent results from the agency. Time wasted is money wasted.
3. What will I be responsible for?
Agencies work differently and offer various types of service models—ranging from being responsible for making a reservation and "listing" stays to being completely hands off.
Therefore, make sure you ask exactly what you'll be responsible for. Are you required to cancel a reservation if it doesn't rent in time, supply guest confirmations, or make changes to guest information?
Also, ensure the agency is willing to assume financial responsibility for reservations they do not cancel in time (if it is their responsibility) in writing.
And, if you want to just enroll and have everything done for you and get a check in return, those agencies do exist—including Suite Match!
4. How much and when will I get paid?
When it comes to renting timeshare points, maintenance is a must. Don't forget to ask about this critical piece of the puzzle!
At Suite Match we offer a fixed flat rate per 1000 points so you know upfront exactly what you'll receive for your points.
If an agency is offering a percentage of the rental revenue—as most do— check out their rates on their website and use that as a guideline for what you can expect for rentals per thousand points. Also, make sure you understand what fees are deducted prior to your share of the profits. And, ultimately, make sure they pay on time. If not, don't hesitate to shop elsewhere.
5. How is activity on my account communicated to me?
Don't let an agency leave you in the dark. Are you going to be responsible for reaching out for information? The last thing you want is to hear crickets and get unreturned emails in return.
At Suite Match, we supply log-in access to our owner portal where you can view real-time updates on your account without waiting for reports or callbacks. Plus, quarterly e-newsletters keep you up to date on updates within the market and the agency.
If an agency doesn't offer a live portal, it's fair to say you should expect timely reports (monthly at a minimum) to include the guest name, payout amount, check # or payment due dates, points used per reservation, and points remaining.
Beyond account communication, there's also general information about the agency, who the people are taking care of your account, and rental trends that are helpful to be aware of.
Trust and transparency are critical when choosing an agency to rent your timeshare. And, communication is a big part of that.
---
Looking for even more information? We're here to help. Contact our friendly staff today to learn more and start getting value out of your vacation ownership. Call us at 1-888-571-1811 to get started today!