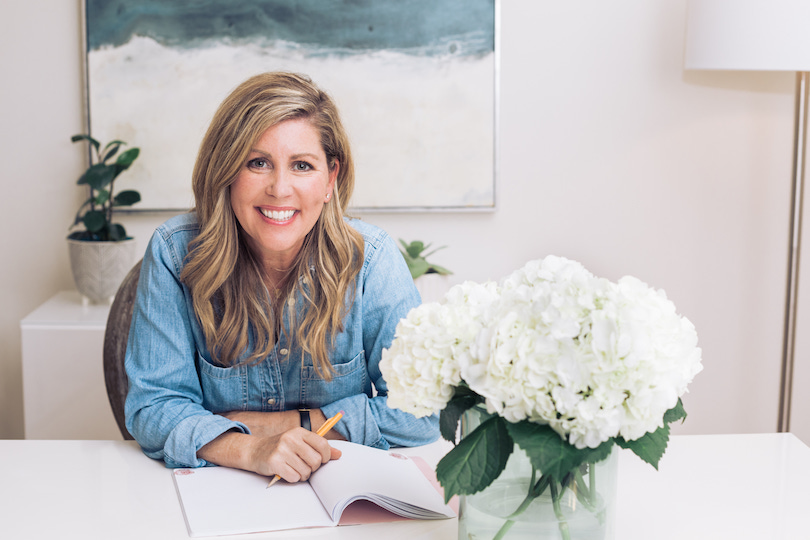 We're excited you're here. We look forward to helping add value back into your vacation ownership.
Let's get started, shall we?
Please review the terms and conditions and complete the form below to enroll today.
Club Wyndham Gold members and above, please. 
Have questions?
Terms and Conditions 
Suite Match offers an Independent Points Management Program and is not affiliated with any third party timeshare company (including but not limited to Club Wyndham). Any use of third party names or trademarks is for reference purposes only and in no way is intended to suggest that Suite Match has any business association or relationship with any third party timeshare company. Suite Match hereby disclaims any sponsorship, affiliation or endorsement of or by any such third party timeshare company. Accordingly, Suite Match makes no representations or warranties as to whether participant's use of Suite Match services complies with the policies of and agreement(s) between participant and his/her timeshare company. Each participant of Suite Match is responsible for ensuring that his/her use of Suite Match services does not violate any existing agreement(s) with his/her timeshare company.
Participants hereby authorize Suite Match to utilize points from their respective online Club Wyndham membership account to make guest reservations.
Participation Term:
Participation in the program is purely elective. We ask that participants please  notify Suite Match either verbally or in writing of their desire to terminate services. We will make every effort to move existing reservations if able. However, participants are required to honor any existing reservations that have been secured prior to terminating services. 
Payment Terms:
Beginning 2023 use year, all Gold level participants and above will receive $6.50/1000 for points rented 30 days following guest check out.
For added convenience and timeliness of payments, owner payouts will be distributed via direct deposit.  For this reason, we do require routing and account numbers for enrollment purposes. 
1099- Misc Tax:
Each participant will receive a 1099-MISC tax form from Suite Match  if rental income totals more than $599.00 for the calendar year. A tax ID is required by Suite Match for this purpose. Suite Match reserves the right to withhold initial rental payment until this information has been received.  Please feel free to contact us via telephone if you prefer to provide this information directly. 
Liability:
Suite Match agrees to  assume responsibility in the unlikely event of unit damage due to renter negligence for any reservations made by Suite Match.
It is the responsibility of Participants to bank, use, or otherwise manage any unused points (not rented by Suite Match) prior to expiration date  in order to avoid loss or penalty. 
Point Authorization:
Participants may make changes to the number of points authorized at any time – up until the time that points are used to make a reservation. Cancellations or changes to reservations made by Suite Match are not permitted – as this will have adverse effect on our travelers. Such actions by the Participant will result in forfeiture of future participation in the program.
Account Access & Updates:
Suite Match may use any available upgrades, housekeeping points, guest certificates and reservations accessible on the managed account unless otherwise agreed and specified by the participant.
Password access must be supplied and remain up to date in order for Suite Match to supply management services. Participants must agree to ensure password access to Suite Match so long as there are future reservations scheduled. This allows Suite Match to make changes to the reservation as needed up until check in date. Failure to do may result in forfeiture of future rental checks and other remedies as may be necessary.
In order to participate in the Suite Match rental program, participants agree that Suite Match will be the sole rental entity working within the owner's account. This prevents confusion over booked reservations, and potential for lost reservations typical of co-managed accounts. Additionally, owners agree to keep their accounts in good standing with their respective ownership. If an owner's account defaults or becomes delinquent the owner may be responsible for replacing any lost reservations. Suite Match reserves the right to terminate an owner's participation if this agreement is breached.
Suite Match reserves the right to make updates to these terms and conditions as may be necessary and upon notification to participant via USPS.