5 Favorite fall-themed amusement parks in the U.s.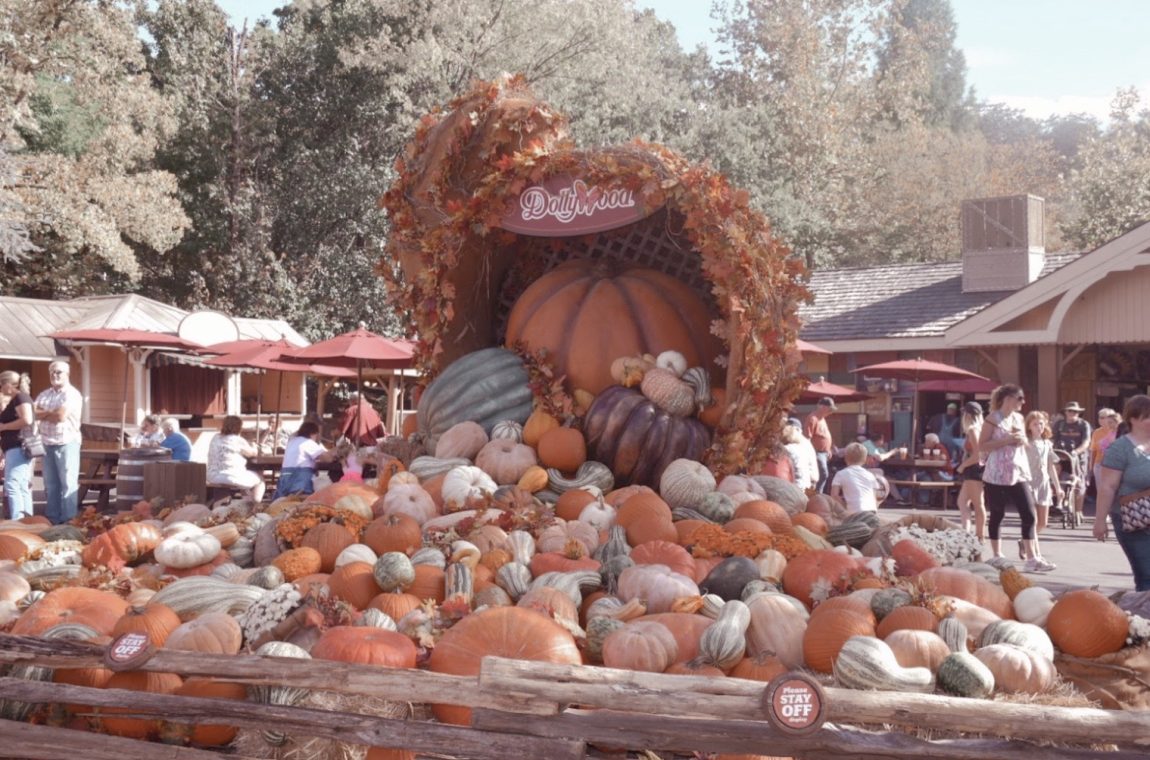 Do you ever daydream about when you were your littles' age? We do. And one memory we can't stop thinking about is when our parents took us to our favorite amusement park. We can still feel the butterflies in our stomach, the anticipation, and the excitement to ride the craziest rides. And it feels like it was just yesterday—or at least it does for us!
Now, we can't help but wonder why not make this dream come true for our kids? And, if we're being truly honest with ourselves, it's a little bit for us too!
A chance to relive our childhood? Even better, because we've got our sidekicks with us this time. Not to mention, we know that second to seeing their faces full of joy, the best part of amusement parks is our chance to feel like a kid again.
But, we also know that you mamas are just like us and love to save money wherever you can. Sometimes, that means taking a family vacation in the fall.
So, we found five amusement parks with incredible fall-themed events across the U.S.
The best part? They're all within destinations that Suite Match offers spacious resort suite access to—at affordable costs!
LEGOLAND California Brick or treat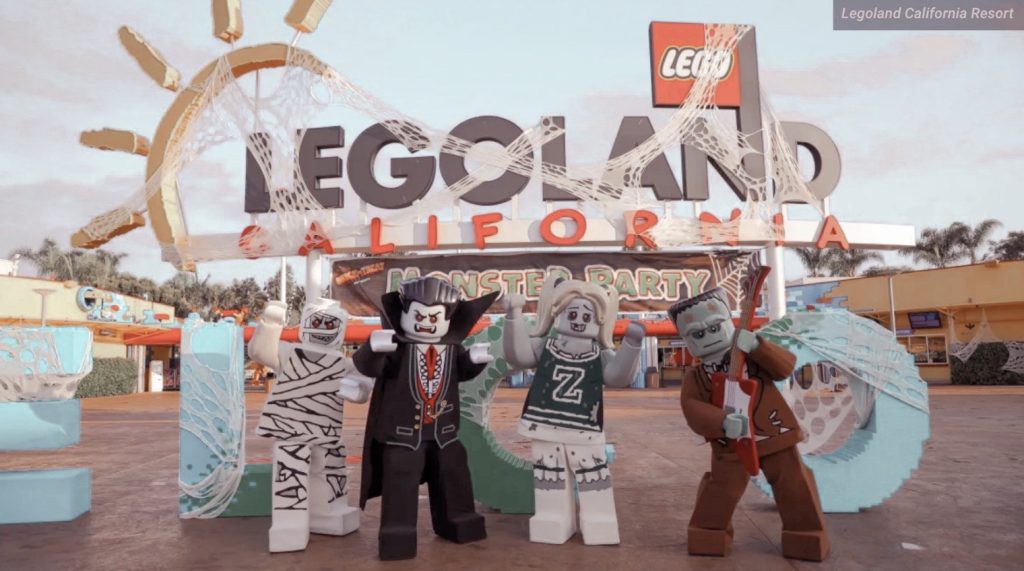 If your kids are already raving fans of Legoland, then their Brick-or-Treat Event in San Diego is one you don't want to miss.
Not only will your kiddos have the chance to meet their favorite characters and eat their weight in candy, but they can also show off their festive Halloween costume by entering a costume contest with a chance to win toys, a hotel stay, and admission tickets!
While there are many other events you don't want to miss, one of our favorites is SEA LIFE. The aquarium is boo-tifully decorated (see what I did there?), and you'll, of course, find a candy station nearby. But, best of all, the kids will get to see a pumpkin carving underwater!
Worried that you might miss one of the many Brick-or-Treat events on the schedule? Don't be. Just download the LEGOLAND app where you're sure to find a map of all the treat stations, showtimes, and more.
Mickey's not so scary halloween party
magic kingdom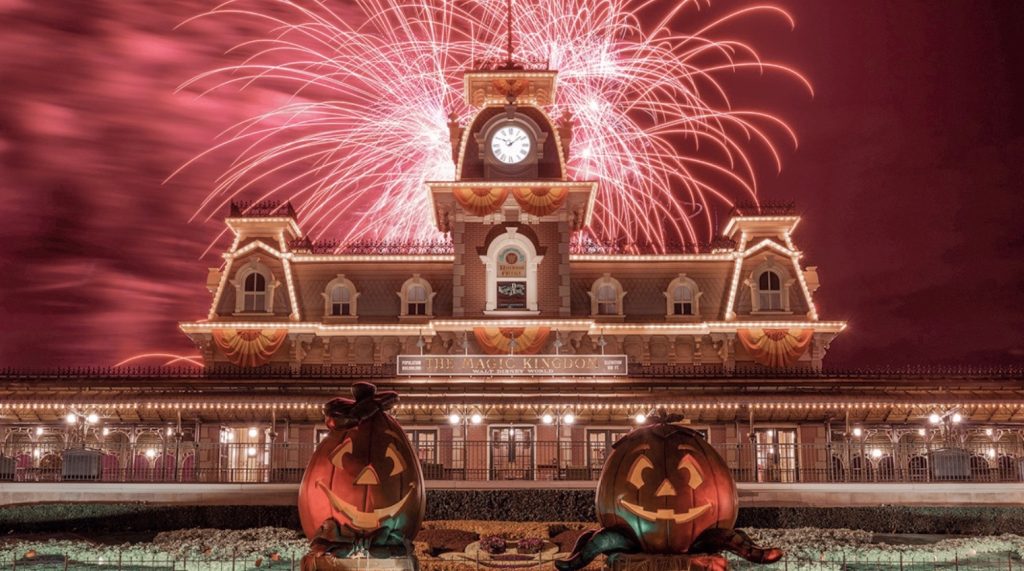 If your kids are a bit small for the spooky Halloween festivities, head to Disney World's Magic Kingdom in Orlando, Florida where you can cherish their innocence at Mickey's Not-So-Scary Halloween Party.  
Let your kids go all-out in their favorite costumes, consume all the candy their tummies could possibly hold, and delight in the shows. Then, let them stay up late (just this once) for an exclusive chance to go for a spin on a few select rides after dark and marvel at the fireworks!
Six flags fiesta texas fright fest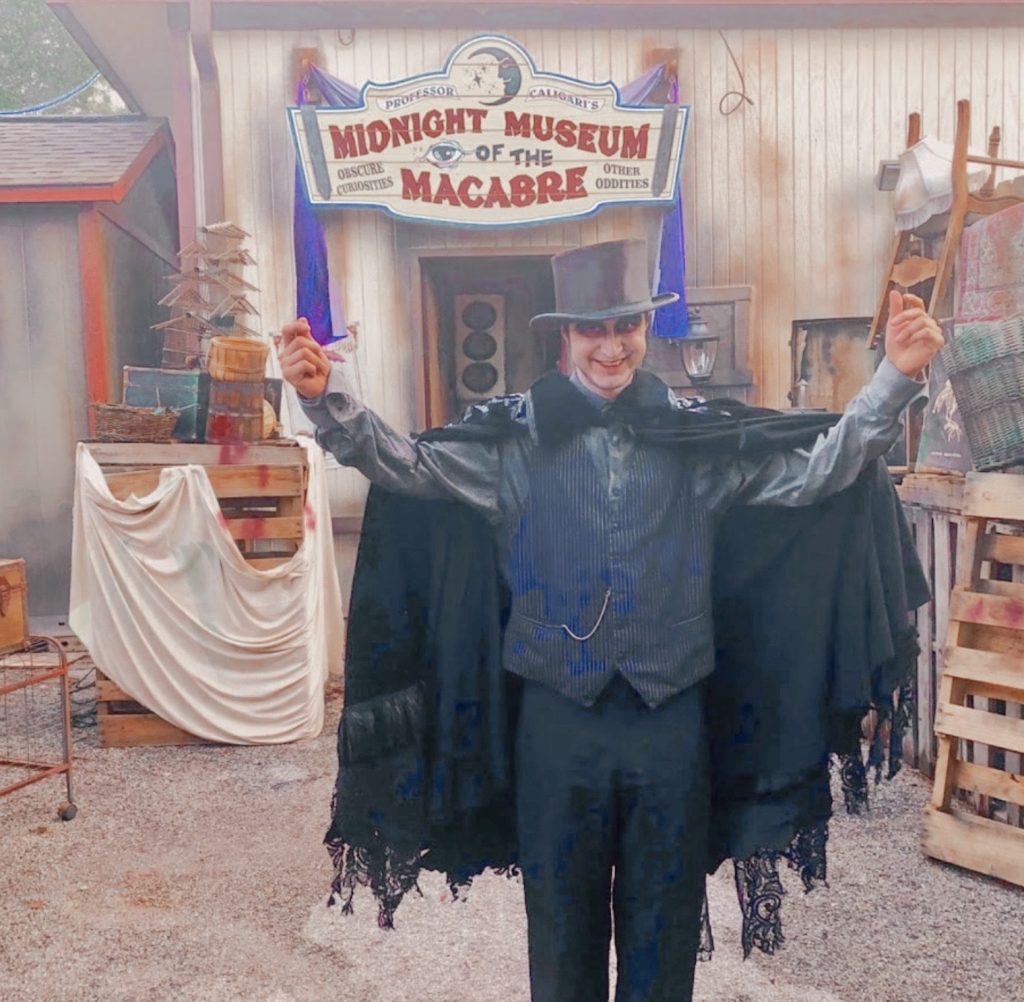 Ready for a few screams yourself? Take your big kids out after dark to Six Flags' Fright Fest presented by SNICKERS® in San Antonio, Texas. Because, once the clock strikes 7:30pm and the sun sets past the horizon, they'll experience The Arrival of the scariest and hungriest Fiesta Texas monsters feasting on your screams and terror.
Plus, the terrifying haunted houses are free with park admission along with some spooky, fun shows that are sure to make you scream and cheer.
But, don't worry; the monsters only come out at night so even your youngest kiddos can join in on the fun if you go during the day!.
Busch gardens williamsburg - howl-o-scream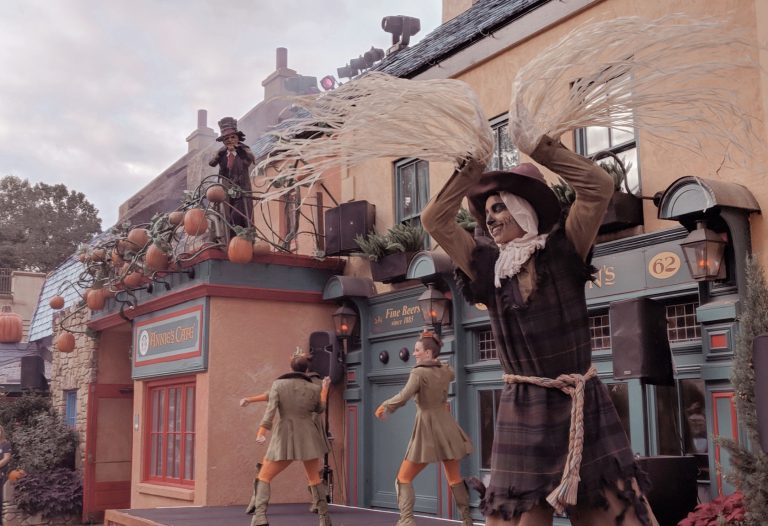 Right here in Williamsburg, Virginia is Busch Gardens' long-standing Howl-O-Scream event. Start the day off tame with a Halloween show, then challenge your family with Busch Gardens' new escape room.
And, if you're not timid, join your bigger kids in one of the six scare zones, haunted houses, and haunted mazes where you're likely to let out a few squeals yourself!
dollywood harvest festival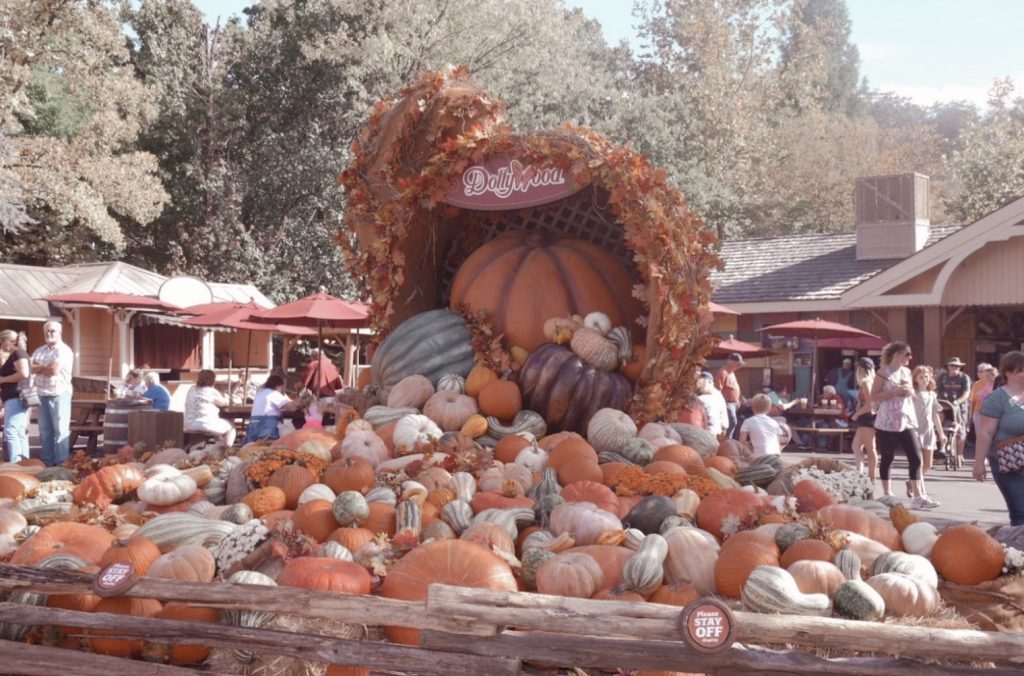 Forgo the scary Halloween themes this year and join others in the family-friendly fun happening at Dollywood's Harvest Festival in Nashville, Tennessee.
One thing's for sure; there's not a shortage of fun this fall. So, give your kids (and yourself) something to look forward to this coming season. Take a break from school and work, and channel your inner kid at one of these fun fall festivals!